Squamish Lodging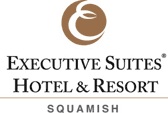 EXECUTIVE SUITES HOTEL & RESORT SQUAMISH
Phone: 1-877-815-0048 or 1-604-815-0048
Website: executivesuitessquamish.com
Email: info@executivesuitessquamish.com
The Executive Suites Hotel is the Coast Outdoors P'ayakentsut preferred accommodation in Squamish, offering great rates for our Payak participants.
Ask for the "NORDIC" rate when you call or e-mail for booking for the 2020 Payak.
Click here to see a sheet with further details.
Whistler Lodging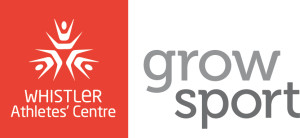 WHISTLER ATHLETES' CENTRE LODGE
Phone: 1-604-964-0052
Website: www.whistlersportlegacies.com/venues/whistler-athletes-centre
Email: lodge@whistlersportlegacies.com
The Whistler Athletes' Centre Lodge is the Payak preferred accommodation in Whistler and also the closest accommodation to the event venue. Click here to check availability and view contact information to book a room (also listed above).
Click here to see a sheet with rates and further details.
WHISTLER CANADIAN HOSTEL
Phone: 1-866-762-4122
Website: hihostels.ca/westerncanada/331/HI-Whistler.hostel
For additional Whistler accommodation options click here.
Tourism Information